About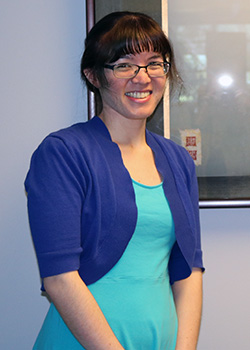 I'm a librarian and web developer with professional experience in information technology, reference, and circulation.
As the current IT Manager of the Orbis Cascade Alliance, I develop and maintain the Alliance's WordPress website, the Archives West finding aids website, and other web properties on our Amazon Web Services EC2 instances. I support our member libraries in the use of the Shared Integrated Library System (SILS)—Ex Libris Alma and Primo—and manage the technologies and software used by central staff.
This portfolio contains selected web development and multimedia projects from recent years.